Let Us Help You Achieve Your Career Goals
Forest People has assisted hundreds of Forest Industry professionals secure career advancement!
Canada's Largest Forest Industry Personnel Recruiting Firm!
Forest People is Canada's largest forest industry personnel recruiting firm. Serving all sectors of the industry, we recruit executive, operational management, professional and technical personnel for a large group of forest industry companies and firms serving the industry. Our clients include companies across Canada and internationally.
Forest People has been meeting the human resource needs of the forest industry and those servicing the industry for over 30 years.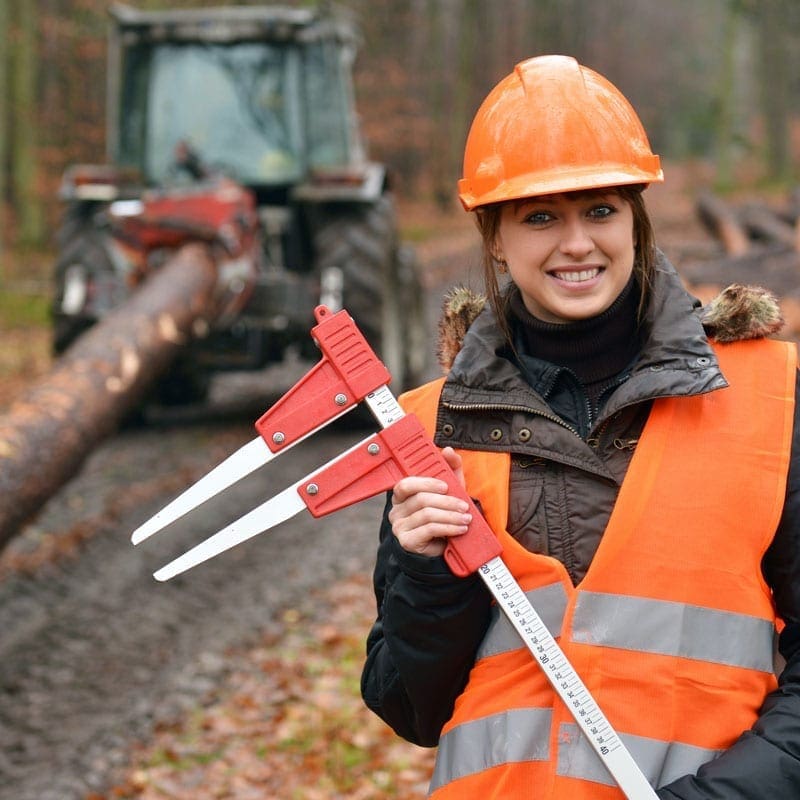 Recruiting Services by Forest Industry Specialists
We place equal importance on determining the necessary candidate qualifications for the job and the behavioral needs unique to the culture and organization of the company.
Our approach combines a detailed knowledge of the industry, a candidate database of over 10,000, a worldwide network of contacts, exhaustive search methods and thorough testing and screening processes.
All completed in a confidential and professional manner and backed by a 100% replacement guarantee.
Please contact us. Let us know your particular needs. We will be back to you promptly for a full discussion.
Let Us Help You Achieve Your Career Goals
Let Us Help You Achieve Your Career Goals
Forest People has assisted hundreds of forest industry professionals secure career advancement.
To take advantage of our services you need to provide us with a resume outlining your education, experience and accomplishments. A covering letter detailing compensation expectations, preferred employment locations, and other relevant details will assist us in fully knowing your needs.
As opportunities become available that meet your qualifications, we will contact you and advise the position details so you can evaluate the opportunity in relation to your goals. If you decide to proceed, we will present your qualifications to the respective client in a professional manner.
Remember there is never any charge to candidates for any reason. Our client companies pay all fees.